UNODC/UNPNIs
UNITIED NATIONS OFFICE ON DRUGS & CRIME (UNODC)
Established in 1997, the United Nations Office on Drugs and Crime (UNODC) is mandated as the United Nation's lead agency in bolstering multilateral action in the fight against illicit drugs, transnational organized crime, terrorism and corruption and a guardian of the relevant international treaties, including The United Nations Convention against Transnational Organized Crime and protocols; The United Nations Convention against Corruption, and the international drug control conventions. UNODC's key focus areas include helping to build strong national institutions and regional networks that uphold the rule of law, fight impunity, and provide justice to people; supporting the development of legislative and policy frameworks that are responsive, coordinated and tailored to specific contexts; and strengthening multidisciplinary participatory engagement to develop resilient communities.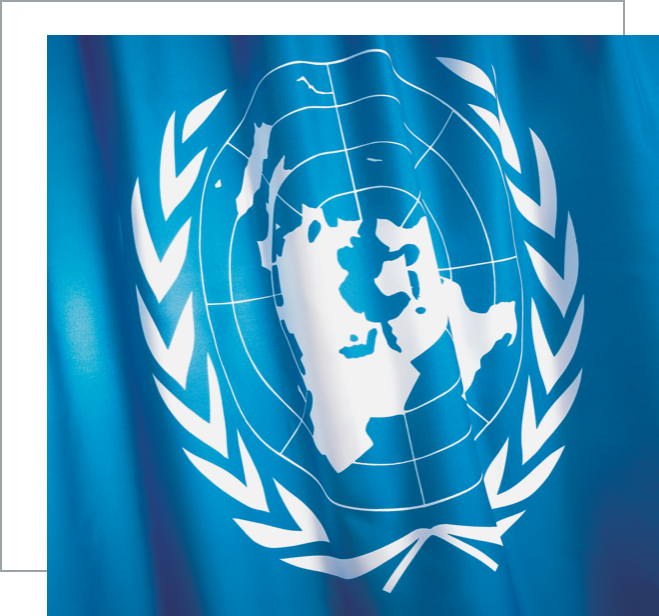 UNITED NATIONS CRIME PREVENTATION & CRIMINAL JUSTICE PROGRAMME NETWORK OF INSTITUTES (UNPNIs)
The United Nations crime prevention and criminal justice programme network of institutes (PNIs) is created to assist the international community in strengthening the crime prevention through sharing of research and information on crime and justice issues. It is comprised of 18 regional and inter-regional research institutes and specialized agencies. The PNI collectively participate in the annual sessions of the Commission on Crime Prevention and Criminal Justice (CCPCJ) and quinquennial UN Congress on Crime Prevention and Criminal Justice.
MEMBER INSTITUTES