Greetings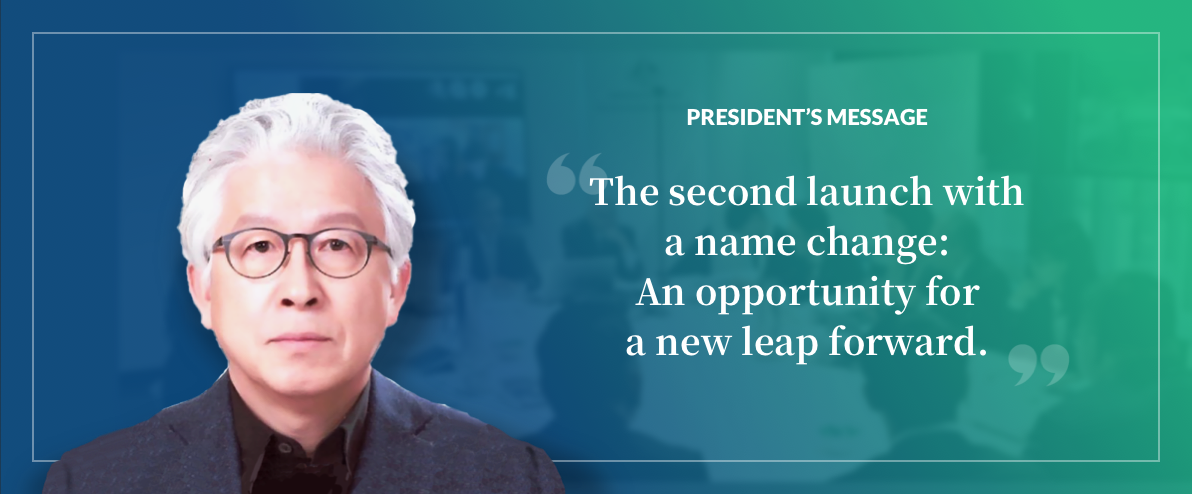 Established in 1989, the Korean Institute of Criminology (KIC) relaunches itself as the Korean Institute of Criminology and Justice (KICJ). In response to growing demand for legal policy research, we will extend our research scope to cover various legal policies including civil, commercial, international, human rights, and immigration affairs.

The KICJ is now standing in front of a bold challenge to continue its 32 years of history and tradition. As the only national research and development institute focusing on crime and criminal justice in Korea, we have been leading the research paradigm in the field with more than 1,500 research reports. Also, our institute has proactively strengthened international cooperation and laid the foundation for its global eminence as a member of the United Nations Programme Network of Institutes.


In addition to research on criminal policy that pursues human rights, freedom, and safety of citizens, the KICJ will provide outcomes beneficial for the socially disadvantaged, fair economy, and people's livelihood. We will present a future-oriented vision and policy agenda by predicting new changes through the examination of factors leading to social change such as population, environment, economy, and technology.


The KICJ will carry out policy consultations closely with the Ministry of Justice and relevant governmental departments to identify and conduct systemic research in areas with urgent needs. Through active exchange with scholars and researchers, we will increase the level of mutual cooperation and communication with other national research institutes, in addition to strengthening collaboration and convergence of research, to become an incubator for legal, institutional, and social policy research.

The history and tradition of the Korean Institute of Criminology and Justice will continue to thrive and I will accompany KICJ on this journey.
President
Korean Institute of Criminology and Justice

Professor Tae-hoon HaPresident of the Korean Institute of Criminology and Justice (KICJ)
Professor Tae-Hoon Ha was appointed as President of the Korean Institute of Criminology and Justice (KICJ) in August 2021. Before joining KICJ, President Ha was a professor of law at Korea University since 1999 and served as Director of Korea University Legal Research Institute from 2013 to 2015. He was a visiting scholar in Law at UC Berkely, USA and Vice President of the Koreanischer Altsipendiaten Verein der Konrad Adenauer Stiftung.

Also, he was the Chairperson of Anam Law Association at the Korea University, Korean Criminal Law Association and Korean Association of Comparative Criminal Law. He worked as the Chairperson of Committee for Correctional Reform at the Ministry of Justice and was a member of Committee for Civil Society Development under the Prime Minister's Office as well.

President Ha holds LL.B. and LL.M. from Korea University and PhD in Law from Köln University. He is the author of hundreds of books and articles on Criminal Law, Criminal Procedure Law, Criminal Justice, Crime Prevention, Corruption, and so on.